As a countdown to the upcoming 50th Anniversary of Doctor
Who, TARDIStyle will be showcasing one Doctor a day.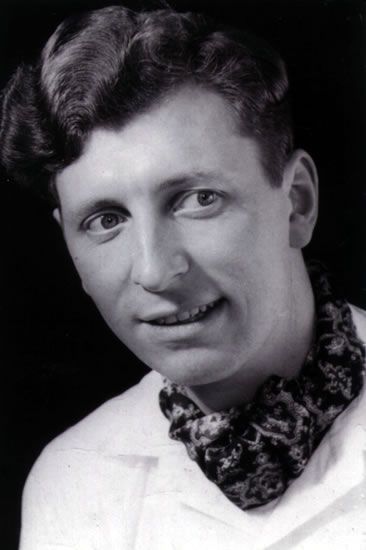 Tom Baker
was born 20 January 1934 in Liverpool. His mother was a cleaner and his father was a sailor who was rarely home. Baker attended Cheswardine Boarding School until the age of 15, when he decided to be a Roman Cathloic monk. He lived in the lifestyle for six years, but lost his faith and left. From 1955-57, Baker served in the Royal Army Medical Corps. It was then he started acting, first as a hobby, and became professional at the tail end of the 1960s.
Baker was a member of the National Theatre Company, from the late 60s until the early 70s. His first big film break was as Grigori Rasputin in Nicolas and Alexandra in 1971. For the performance, he was nominated for two Golden Globe Awards, one for Best Actor in a Supporting Role and the other for Best Newcomer. In 1973, Tom appeared in The Vault of Horror as Moore, an artist whose paintings had voodoo power in them. Also in 1973, Baker played Koura in The Golden Voyage of Sinbad.


He accepted the role of the Doctor in 1974 and stayed until 1981, making him the Doctor with the most hours of footage. Like most Doctors, Baker has no trouble finding roles after leaving the show.
Tom has two sons, Piers and Daniel, from his first marriage to Anna Wheatcroft in 1961. He and his sons lost contact until Piers found himself in the same pub as his father in New Zealand. He married
Doctor Who
co-star Lalla Ward (Romana II) in 1980, and divorced sixteen months later. Baker has been married to Sue Jerrard, an assistant editor on
Doctor Who
since 1986. She and baker lived in France between the years of 2003 and 2006. They now reside on the East Sussex countryside. Baker describes himself as irrelgious or Buddhist, but he is not anti-religion. He is skeptical on the concept. Politically, Baker has expressed dislike for both the Conservative and Labour parties.
Like What You See?
Join Us On: